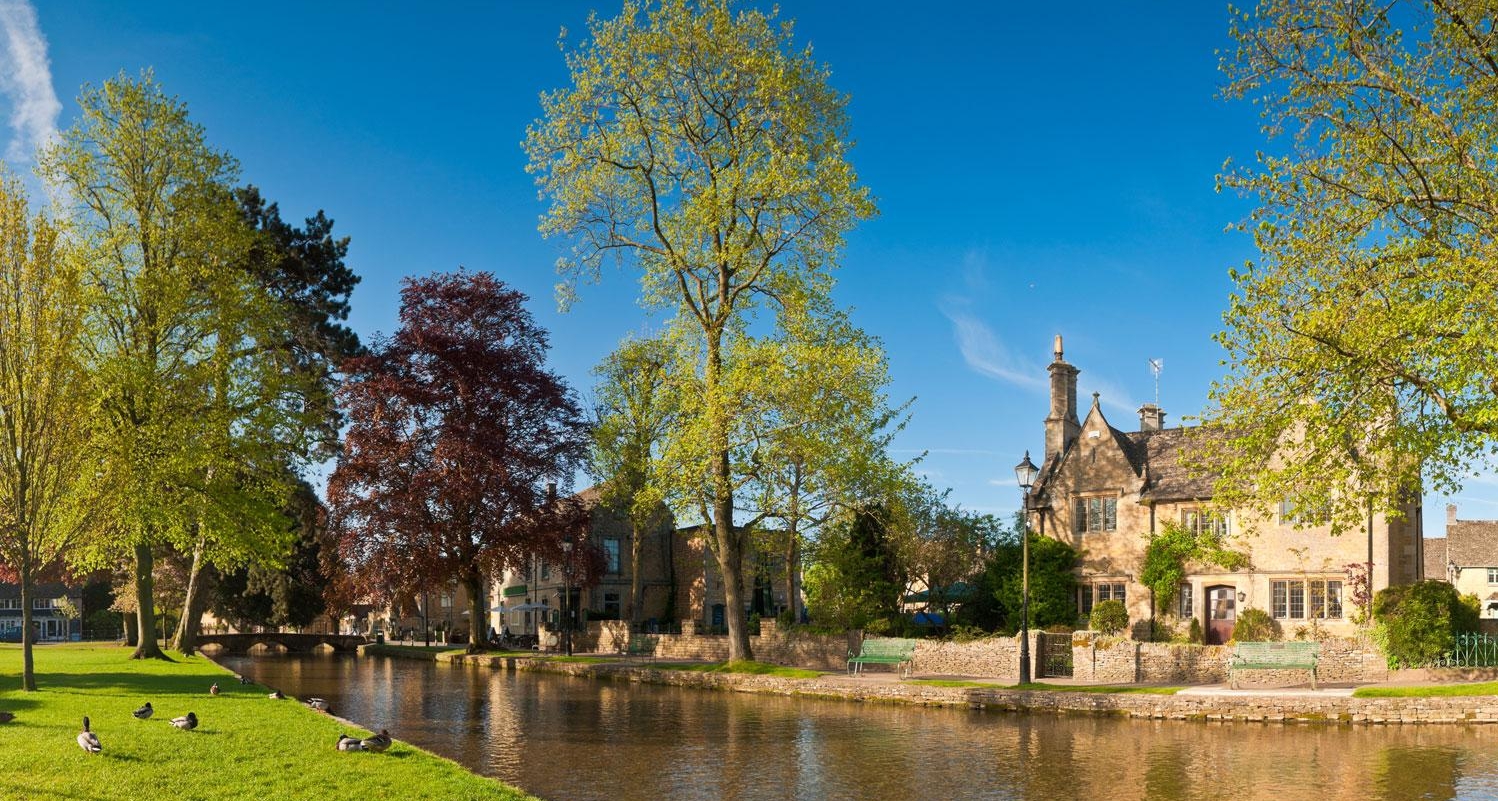 1. Via Airbnb
Book now with live availability. Airbnb may add some extra booking charges. Click Here
2. By Text
We will respond as quickly as we can, usually within two hours. Contact Martin & Julie on +44 (0)7951 681571.
3. Submit a Form
Our online booking system is not yet live, so please take a moment to complete this form. We will usually respond within a couple of hours.
Holiday Options
With a few exceptions we offer any date and any duration longer than 2 nights.
Friday arrivals are usually for a 3 night minimum. We may be able to consider 2 nights for late bookings.
For Christmas and New Year there is a 4 night minimum and no arrivals on Xmas day, Boxing day, New Years eve or New Years day.
Last Minute Offers
Last minute breaks within 4 weeks of departure are usually reduced by 15%

Last minute breaks within 1 week of departure are usually reduced by 30%

The prices you see when you book live will typically have been reduced as above (we try to keep right up to date).

nThe above is a guide and can vary - check with us for the best rates.
Special Stays
Let us know (well in advance) if you require anything extra for a special break - Champagne, chocolates and flowers are frequent requests - and we will do our best to oblige.
Pets
We do not usually allow pets as Cotswold Place is in an urban setting with few green spaces. If you have a very small pet or a special requirement please do ask and we may be able to accommodate your furry friend. There is a pet fee of £30.